Solo 1 week trip to Bali, on behalf of ChosenExperiences.com to learn how to optimise my life with experiences trainers, coaches  and nutritionists plus meeting other like minded individuals for across the globe who are ready to be Chosen.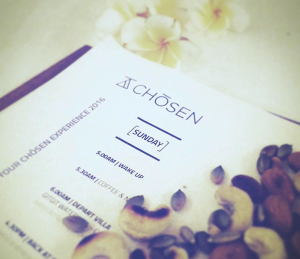 A slightly nerve wracking experience which was customised to cover all points of fitness, wellness, mental health, mindfulness, nutrition.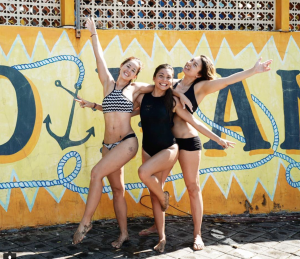 A massive eye opener that I breathed in with an open mind, I went canyoning 20m down Gitgit waterfall,  jumping off 9metre cliffs, surfed for 2 hours, tried out animal movements and crossfi. On the flip side I also tried Yin Yoga with the amazing Rachel Fearnley, who's words reached out to me on the adaptation of meditation, something I did not consider taking up.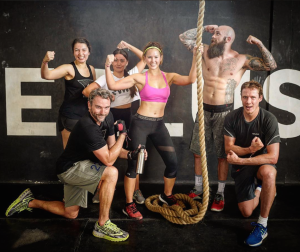 Overall a trip which is carefully customised, you won't have to thin for the week you are there. to me thats a proper holiday when every process of planning is taken away and you are told what to go through, but not forgetting the off days where we could just chill out together or by  ourselves for space.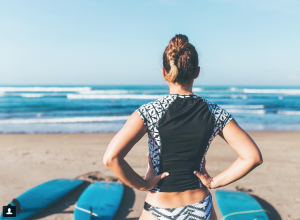 I could go on forever.
Check my photos by IG @raskal